Samuel Haskell Jr. was hit with 3 counts of murder — even though cops say they only recovered body parts of one victim —  and now we know why.
Law enforcement sources tell TMZ … the reason Haskell is charged with three murders is because of what witnesses told police and what cops later found at his home.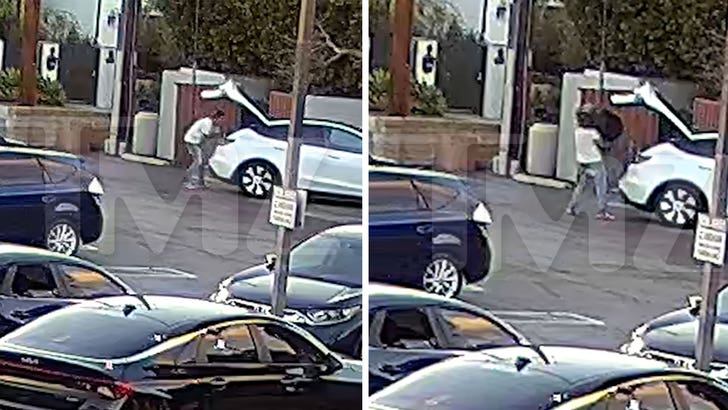 11/7/23
TMZ.com
Our sources say the day laborers Samuel hired to haul away trash bags from his home are key to the case … they told cops they grew suspicious, opened a bag, saw body parts, and brought the bags back to Haskell.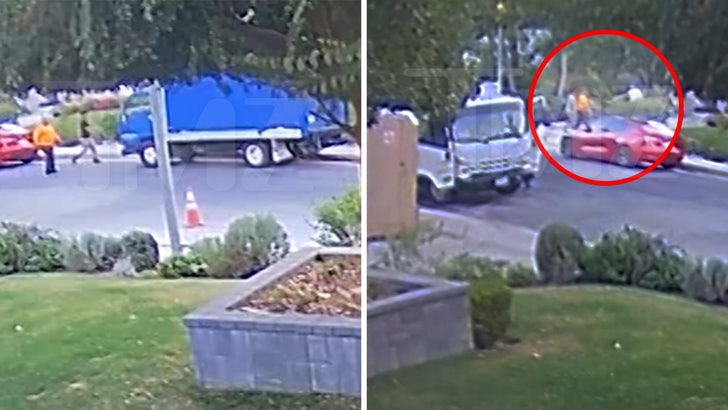 11/7/23
TMZ.com
We're told there's also biological evidence found at the home where his wife and in-laws lived before going missing. Our law enforcement sources tell us the biological evidence is from 3 different people. We do not know the nature of the biological evidence, but we do know police found blood at the house.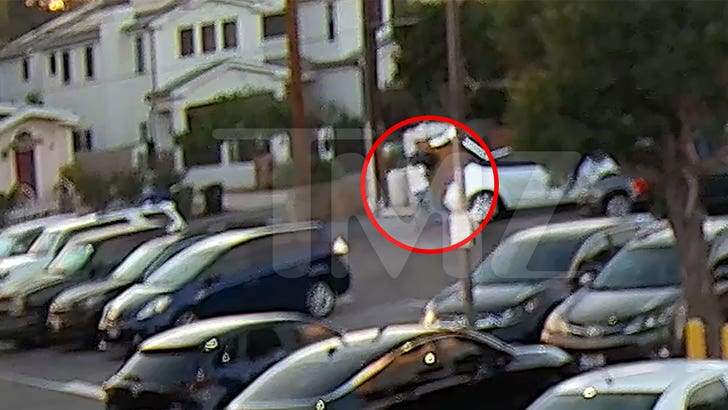 11/7/23
TMZ.com
TMZ broke the story … Haskell is on video dumping what appears to be a heavy black bag into a dumpster near his home, the day before someone discovered a dismembered body inside a bag from the same dumpster.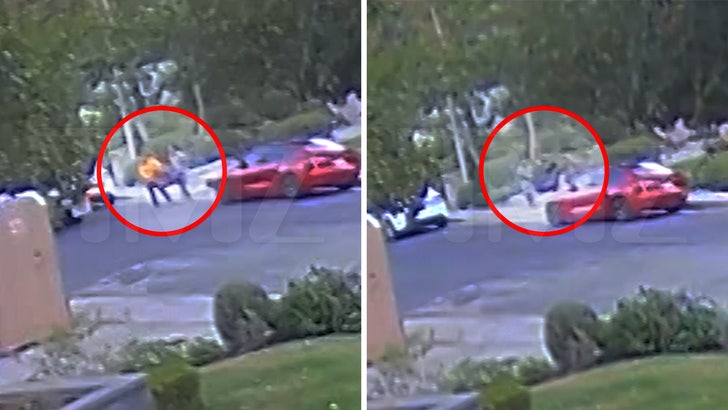 TMZ.com
TMZ also got footage of the day laborers hauling 3 trash bags from his home, driving off, before ultimately returning the bags to his driveway. The workers then went to police and Haskell drove his Tesla to a nearby strip mall and dumped a bag in the dumpster.
The body found in the dumpster has not been identified … but we're told it's a woman. Haskell is charged with murdering his 37-year-old wife, Mei, and her parents, 72-year-old Gaoshan Li and 64-year-old Yanxiang Wang.
Our sources say it will be nearly impossible for law enforcement to recover the other bodies … especially if they were chopped up and dumped in the trash.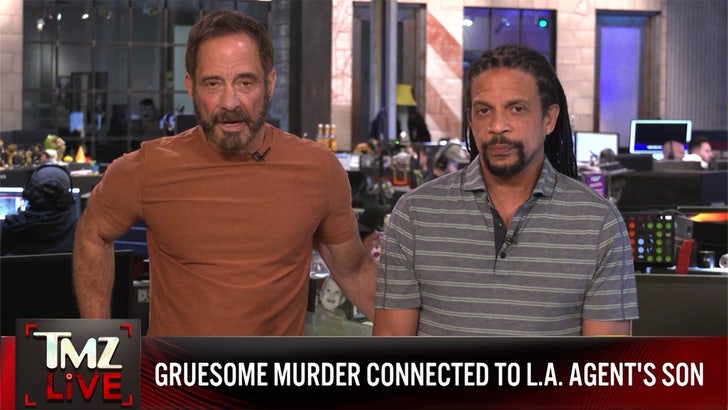 TMZ.com
The issue … we're told once the trash is emptied and taken to a landfill, it gets dumped and buried very quickly … making it very difficult to identify remains.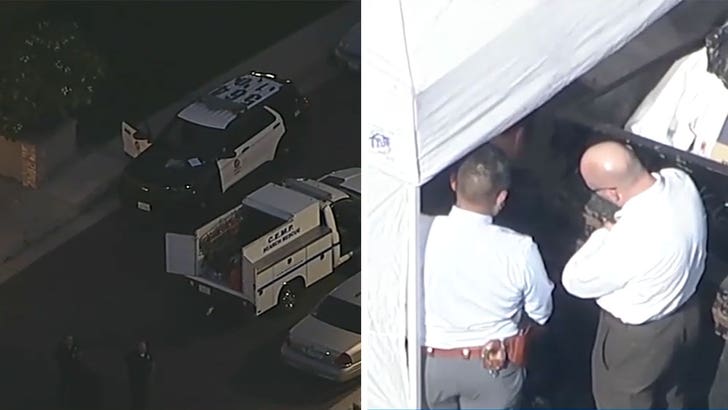 ABC 7
In fact, we're told there's a good chance none of the bodies would have ever been recovered if not for the homeless person who discovered the bag filled with body parts.
Haskell, the son of powerful Hollywood agent Samuel Haskell Sr., remains in jail and could face life in prison without the possibility of parole if convicted.