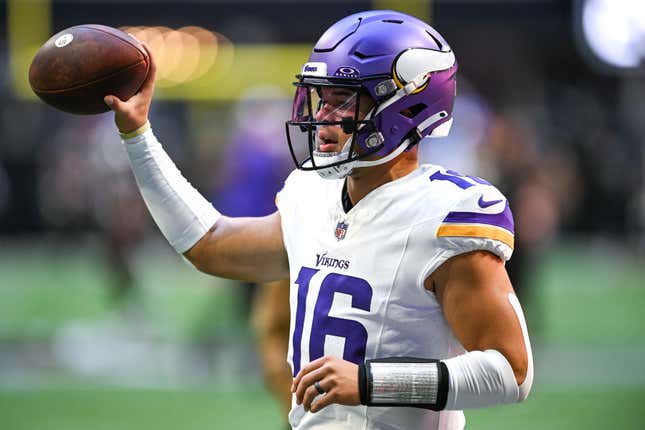 Team: Minnesota Vikings
Pick: 164 (Round 5)
Stats through Week 10: 101 yards, 0 TDs, 0 INTs
Status: Became the starter after Kirk Cousins tore his Achilles. Was concussed during Week 9 and replaced by recently acquired Josh Dobbs, who led the Vikes to victory. Is ruled out for Week 10, and may ride the pine going forward.