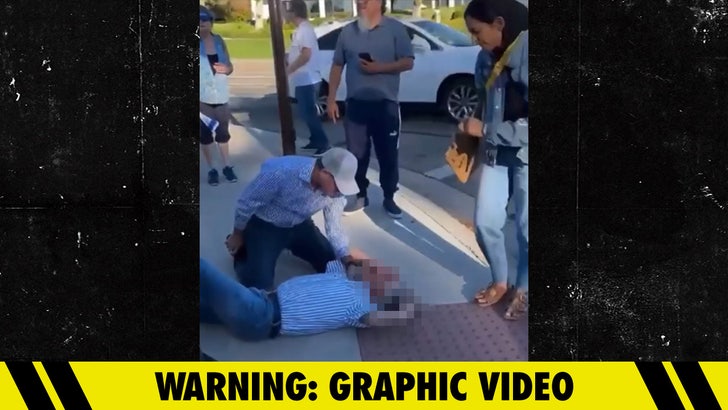 11/7/23
Cops have a man in custody for the death of Paul Kessler … the Jewish man who was killed at a pro-Palestinian rally in California earlier this month.
50-year-old Loay Abdelfattah Alnaji was arrested Thursday for allegedly killing the 69-year-old man. He's been booked for involuntary manslaughter and is being held at the Ventura County Pre-Trial Detention Facility.
Alnaji's bail is set at $1 million, and officials are still asking citizens to come forward with any information surrounding the fatal incident.
As we reported, Kessler was at a pro-Israel rally on November 5, and a pro-Palestinian rally was going on at the same time nearby — all stemming from the war between Israel and Hamas.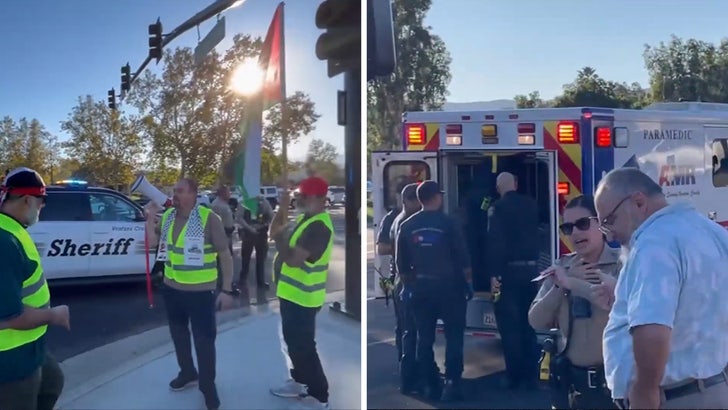 11/7/23
X/@buttosnlives
Law enforcement told us Kessler got into a heated argument with the Palestinian supporters, leading to a physical fight — and was eventually knocked backward, causing him to fall and hit his head on the ground.
Kessler was rushed to a hospital where he died from his head injuries … and the L.A. County Coroner determined his death was a homicide.