It's not every day that we get to see news about a celebrity quitting smoking, but things are a little different when the man in question is Snoop Dogg, the godfather of cannabis culture in this generation.
The rapper and legendary kush enthusiast, whose smoking habits are an active part of the popular culture, announced this on his Instagram handle some time back.
The rapper wrote, almost in a solemn and mourning tone:
"After much consideration and conversation with my family, I've decided to give up smoke,…Please respect my privacy at this time."
With a black and white picture attached to the post and a tone that seems to indicate he almost lost a loved one, many took this as a joke.
This is especially because the 50-year-old has been a vocal marijuana advocate for years. He even famously smoked a joint while walking the red carpet at the MTV Movie Awards in 2021.


It was not surprising that thousands of fans engaged in a vocal debate about Snoop Dogg's decision to quit smoking, with most expressing utter shock about the same.
---
Fans express shock as Snoop Dogg announces his decision to quit smoking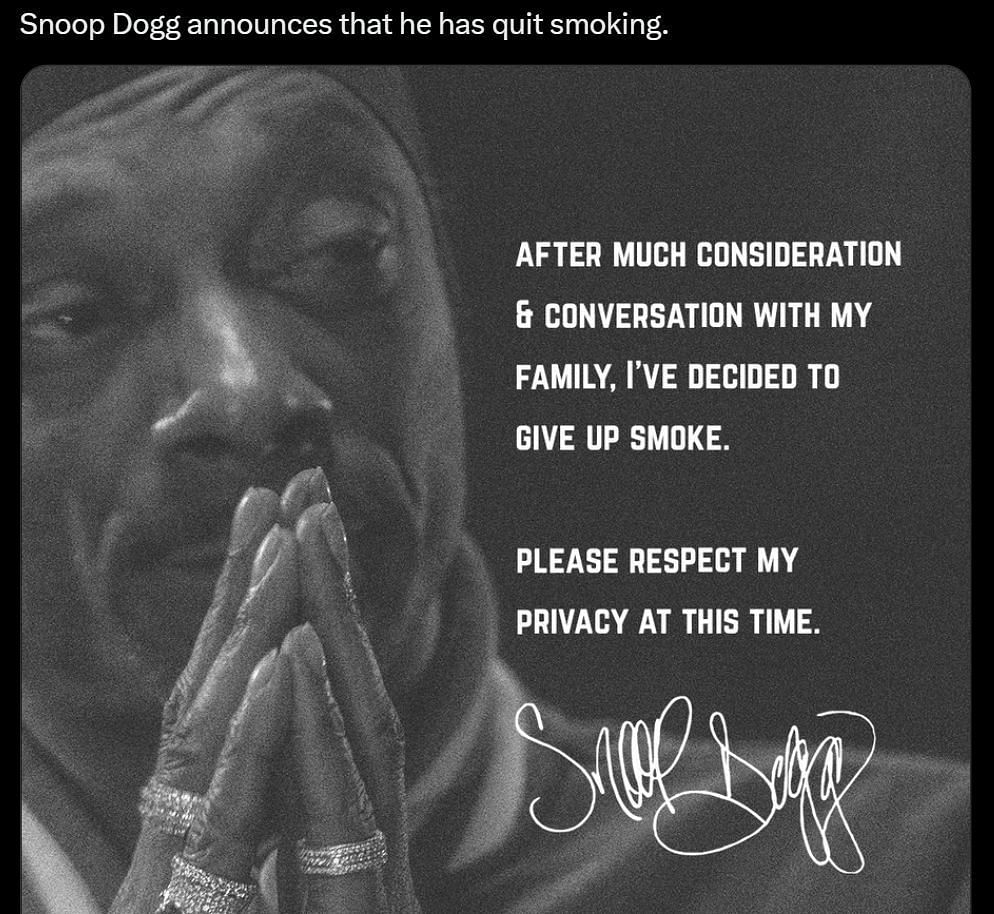 As discussed above, any other celebrity announcing the same would not have the same reaction as Snoop Dogg, who has always been a global advocate for smoking and marijuana. His announcement also came rather comically with a black-and-white post, which made a bigger impact on the crowd.
However, this is not a complete shock to everyone as Snoop Dogg had previously discussed his growing disdain for smoking, especially after he became a grandfather. He previously told the Daily Mail in March:
"Being a grandfather has changed me in multiple ways…The main way is being concerned with how I live, how I move, the kind of people I'm associated with, because I want to see my grandkids grow old. The only way I can do that is to take precautionary steps as far as how I move, who I hang out with, where I go out, my intake, what am I intaking."
Still, his decision to completely quit was quite an unbelievable one.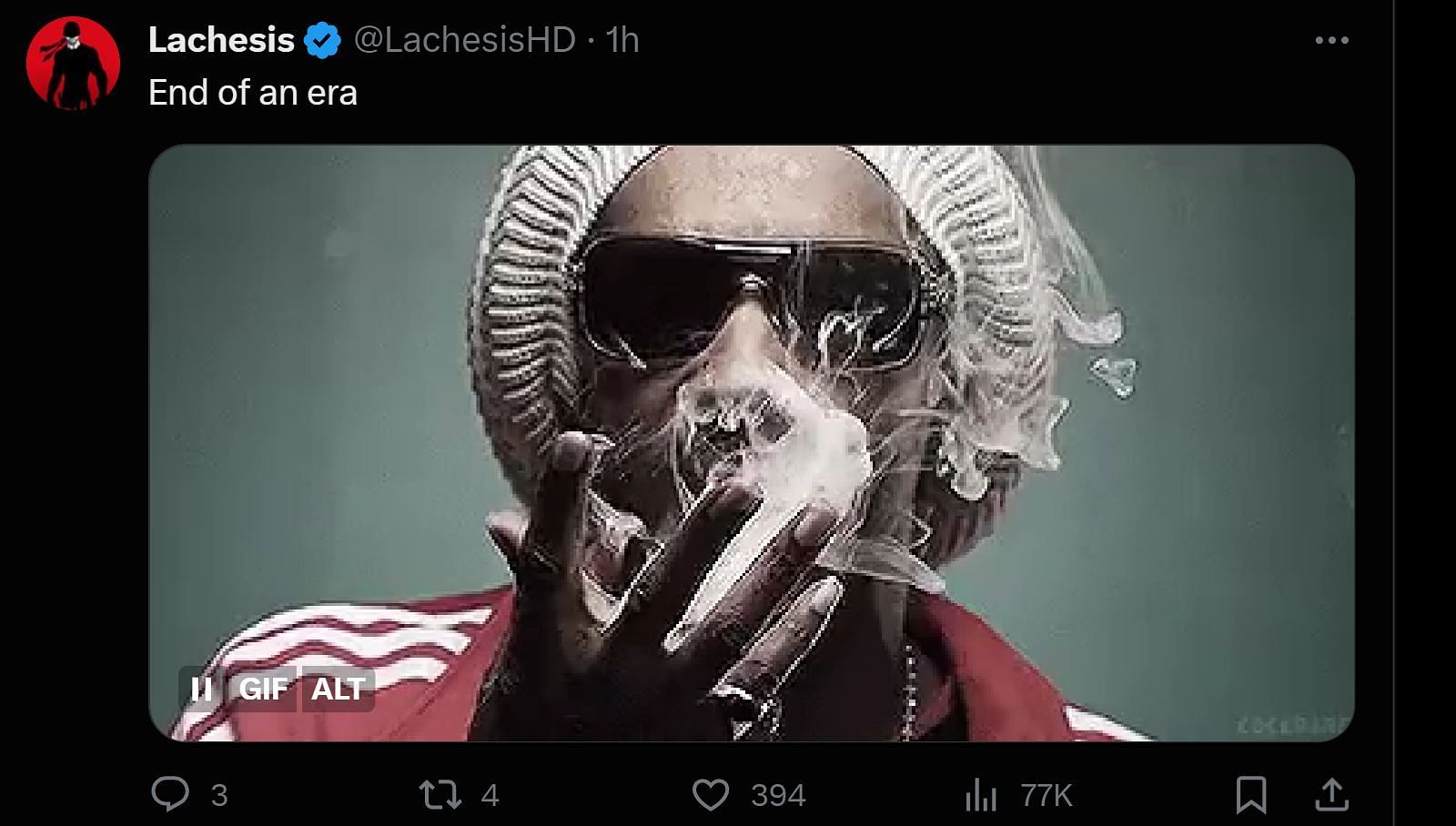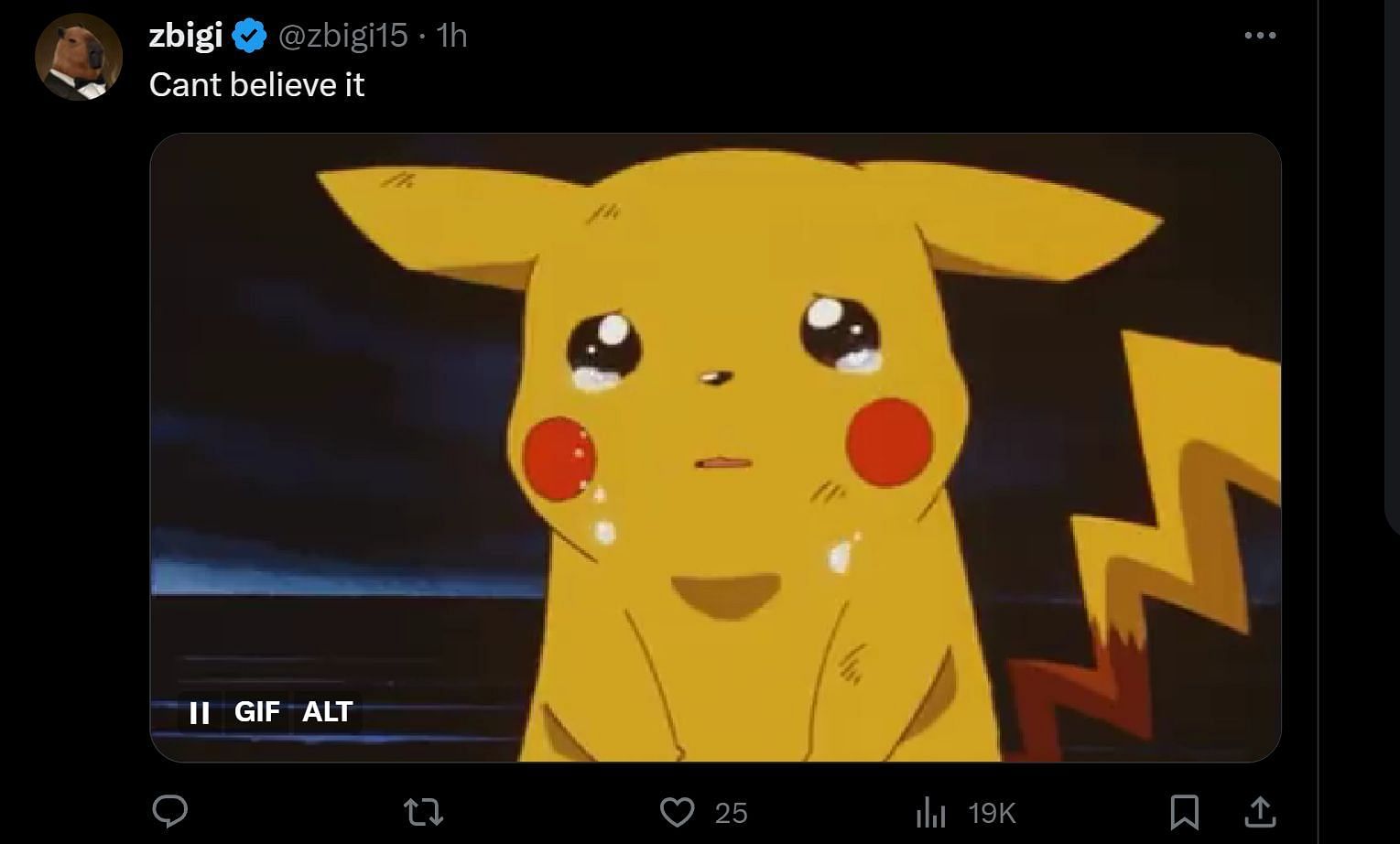 Snoop Dogg once revealed that smokes 81 joints a day and has a personal blunt roller.
While more details about the announcement have not come up yet, hopefully, we will get to find out soon.